An 8-year-old cat named Alexis has broken the record for most tricks performed by a cat in one minute. Alexis' Austrian owner, Anika Moritz, has taught her an incredible 26 tricks.
Moritz has had Alexis since she was a kitten and started training her at 12 weeks old. Moritz said, "We are doing tricks since she is a kitten and she loves trick time so much. I would say that it is our passion." She added, "She learned so fast, that I knew, that she is a very special cat."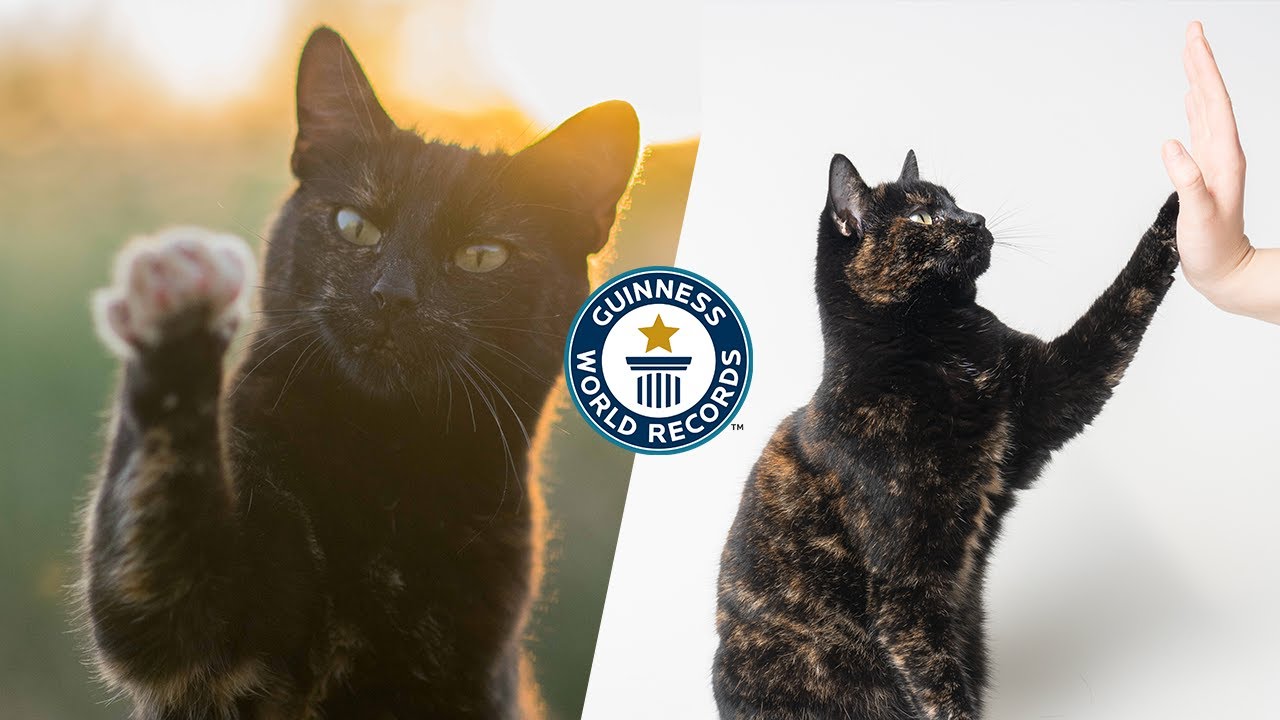 In a conversation with Guinness World Records, Moritz stated why she attempted the record for most tricks performed by a cat in one minute in the first place. She stated, "I always wanted to show how amazing cats are." She continued, "I also wanted to change the view of cats most people have. Cats are not just a decoration for the living room." When asked how she trains her cat to do tricks she said, "I think, that you can train every cat, if you put much love, patience and understanding into the training. You also should be able to read the cat language and know the basics of positive animal techniques."
Moritz said that in 2017, Alexis was able to do 14 tricks in 1 minute. She kept training her and said, "I record my trainings very often, so that I can improve my training skills and watch the fluency of every trick. Thus, I know which tricks are faster than others." Moritz says that she and Alexis continue to train so they can achieve the 30 tricks in one minute.