Ellen DeGeneres, the "Be Kind" lady, has had a busy, busy summer filled with allegations of mistreatment of others both at home and in the workplace. In Season 18 of The Ellen DeGeneres Show, Ellen addresses the allegations of a toxic work environment in the studio. While audience members were not permitted for the filming of the show in person, she was still met with applause from rows of screens presenting her virtual audience for what she had to say.
"I learned that things happen here that never should have happened. I take that very seriously. And I want to say, I am so sorry to the people who were affected. I know that I'm in a position of privilege and power. And I realized that with that comes responsibility, and I take responsibility for what happens at my show," she began.
After explaining that there were multiple conversations had about the future of the show and the changes that needed to be made, she exclaimed that today they were "starting a new chapter," she said.
She attempted to address allegations relating to her mistreatment and toxicity around her employees at home, saying that she is in fact the person she is on screen, but she isn't only one person either. "I am the person you see on TV. I am also a lot of other things. Sometimes I get sad, I get mad, I get anxious, I get frustrated, I get impatient. And I am working on all of that," she said.
While she self-proclaimed she is a "pretty good actress," she said she doesn't think "I"m that good that I could come out here everyday for 17 years and fool you," she said to fans. "This is me."
She proclaimed that when watching the news there are terrible things going on including "blatant racial injustice all around us," while just two months ago, BuzzFeed reported a former employee was discriminated against and mistreated for being Black.
That extended apology on the show was one one of the first times she'd addressed these allegations personally, she said that she was "committed to making this the best season that we have ever had," she said, met with a loud applause.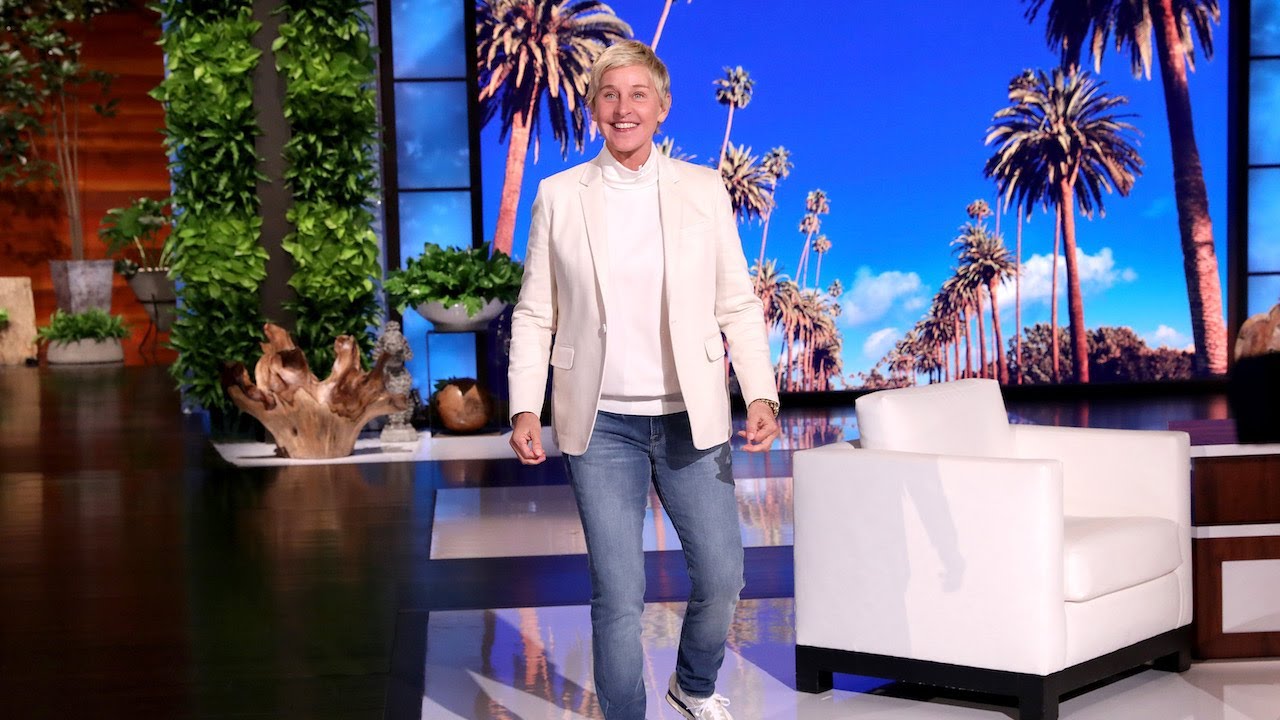 Read more on Ellen's mistreatment of former home staffer here!