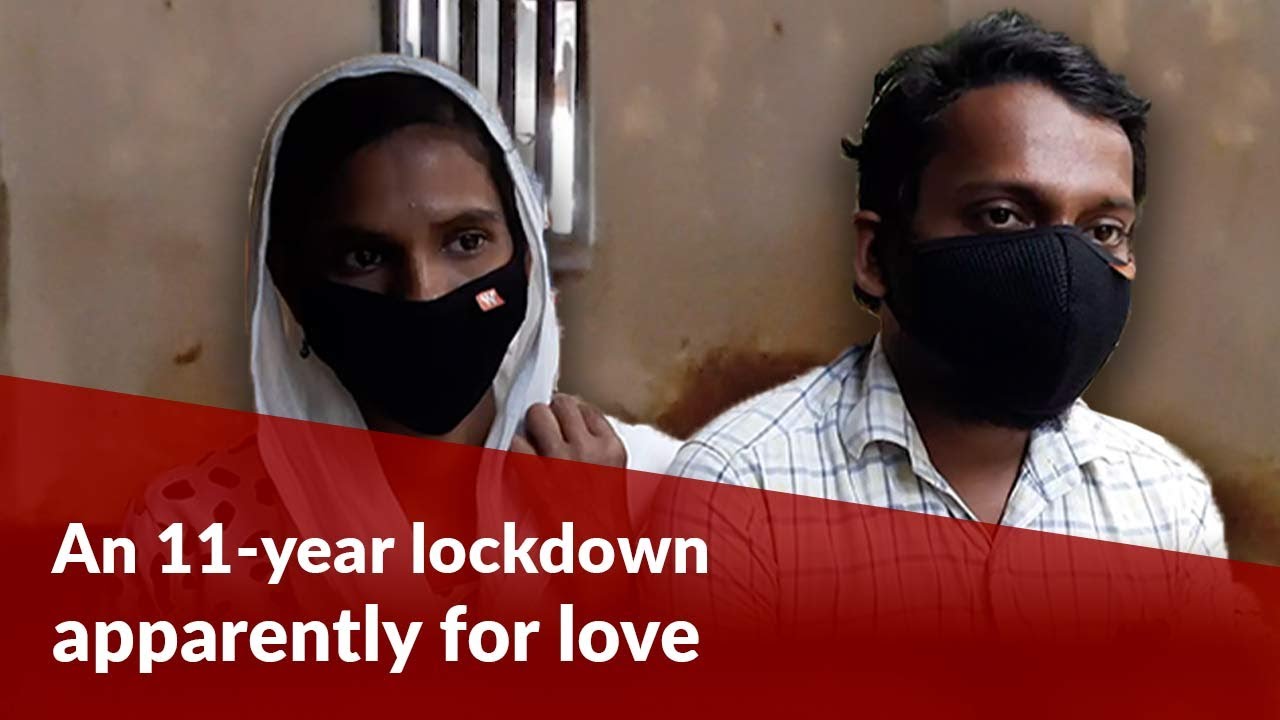 On Wednesday, the Palakkad district police revealed an incredible plotline in which a guy surreptitiously held his sweetheart from another community in a tiny room at his family residence in Ayiloor, near Nenmara, for 10 years without telling anyone.
Rahman, the 34-year-old son of Mohammed Khani, feared repercussions when he fled with his lover, who lived a few blocks away, on February 2, 2010.
He brought her to his house in Ayiloor undercover and hid her in his chamber without informing his family.
For ten years, they lived in a cramped room with little conveniences. When he went out, he used to lock the door and never allow any of his family members.
He transformed his room's window into a secret exit by removing the grill they utilized to relieve herself at night.
Rahman used to feed and care for the woman in complete secrecy. He even used electric shock to frighten his family members away from his room's door handle. For 10 years, he deceived his father, mother, and sister, who lived with him in the modest house.
Police had questioned many persons as part of the inquiry into the woman's disappearance in 2010. Rahman was also among those who were asked.
Because he continued to live in the same village, no one suspected him of being responsible for the woman's disappearance.
Rahman left his house in March of this year, and his family reported him missing. The cops discovered Rahman in Nenmara town on Wednesday, revealing the secret live-in relationship.
He reportedly told authorities that he and his partner had moved to a leased property in the neighboring town of Vithanassery three months ago.
Although the authorities were initially hesitant to trust the lovers' curiously hidden live-in relationship, they were persuaded to visit Rahman's house in Ayiloor.
The cops searched the chamber where the couple had been living for 11 years without informing anyone else.
They were produced in court by the police, who permitted them to live together. In the evening, the lovers returned to their rented residence in Vithanassery.
They can now live a regular life in the open.