Aside from helping develop the video cameras that will aid many Americans in virtually, and safely, celebrating Thanksgiving this year, NASA has had a hand in the food we eat, too. NASA was the first to develop a system, the the Hazard Analysis and Critical Control Point (HACCP) system, which reduces the risk of food borne illnesses.
This is one of the main reasons the getting sick from packaged food is so rare nowadays. The instant mashed potatoes, cranberry sauce, and green beans all use this method.
"It's one of these things where we maybe don't appreciate the benefits, we just take them for granted now, because HACCP is so ingrained in how we produce food," said Alice Johnson, Vice President of Food Safety at Butterball Turkey.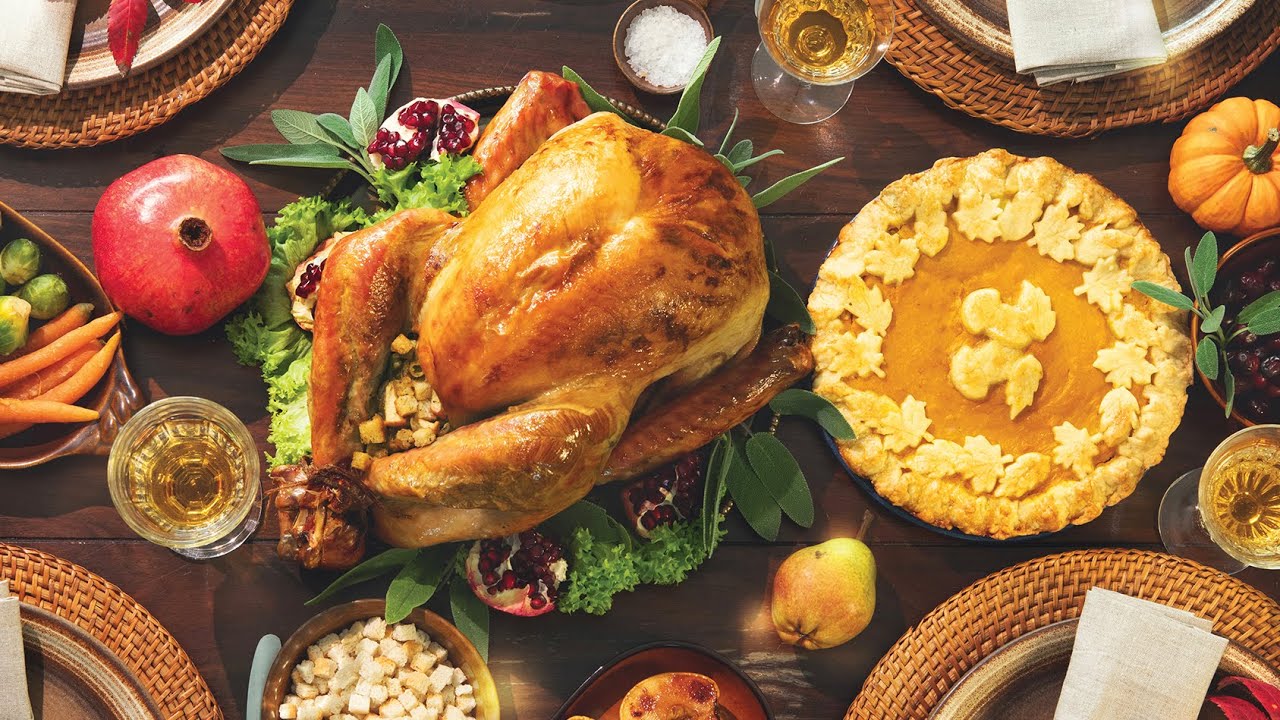 Source: NASA
https://www.nasa.gov/directorates/spacetech/spinoff/System_created_for_Apollo_astronaut_food_has_become_the_global_standard_for_hazard_prevention