Rapper Tory Lanez, who had reportedly shot and hospitalized fellow rapper Megan Thee Stallion, has been pretty silent regarding the incident in the past months. He has just dropped a new album denying the whole incident.
The 17-track album titled DayStar is a full album directed towards the incident in July. While Megan claims that he had been the one to pull the trigger, injuring her in her leg, he calls her allegations false. It includes lyrics like "How the f*ck you get shot in your foot, don't hit no bones or tendons?" in the track "Money Over Fallouts."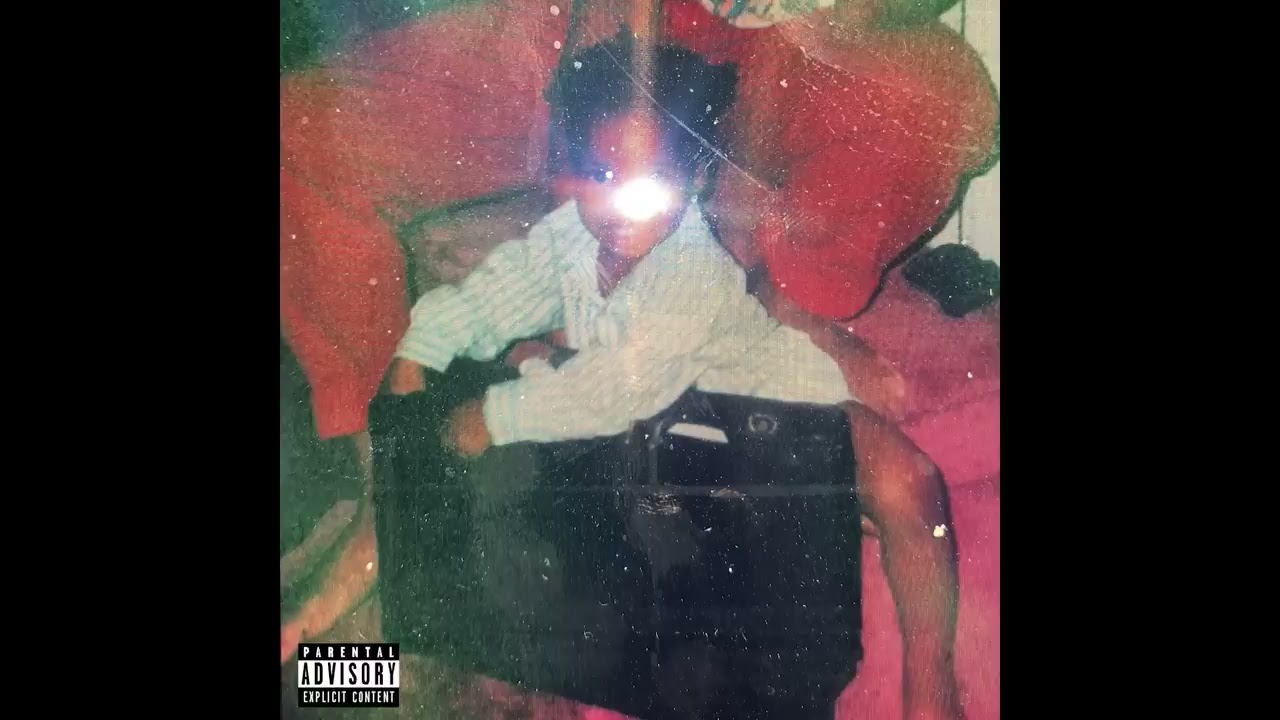 Megan Thee Stallion claims that she had been shot after an argument broke out in a car she, Lanez, and others were in after leaving Kylie Jenner's party. Megan decided to leave the car and walk, and that was when she apparently was shot. She released a video in August explaining what had happened and stating explicitly that he had shot her from the back seat. "Stop lying," she said.
She stated that she didn't tell the police she was shot due to the events that were happening during the time, and till are. "The police is shooting motherf**kers for anything," she said. "Even though he shot me, I tried to spare him."