A few weeks ago, I've got a message from Yoko Shimomura, the composer of Kingdom Hearts and Final Fantasy XV, asking me if I'd be able to put out some stay-home piano performance. I was flattered but nervous in the meantime. It's been almost 12 years that I don't own a piano at home and pretty much all the time I've been training myself with the pianos either at music conservatory or friend's library. I had to call one of my friends immediately and luckily, he has got a nice and warm Steinway piano at home and was willing to let me record these 2 pieces of piano performance with my phone. (Thank you, Bill!)

Concert Paraphrase on "Dearly Beloved", Kingdom Hearts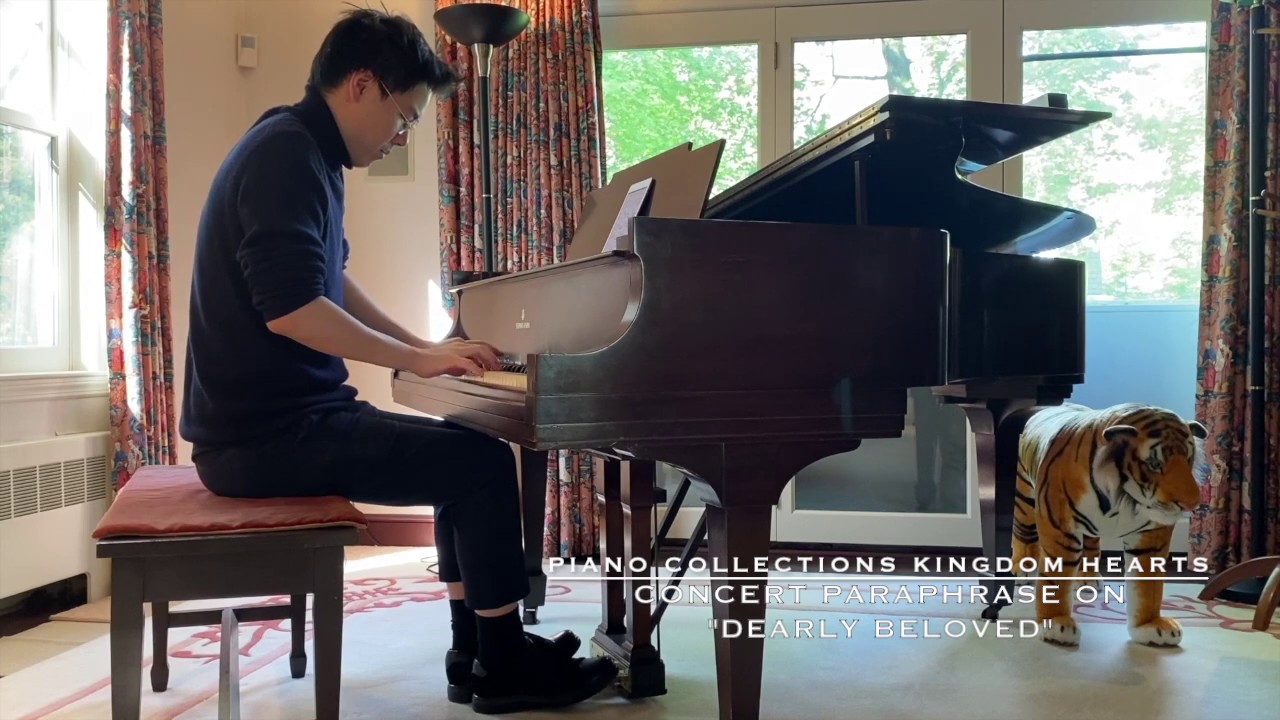 The first piece is Concert Paraphrase on "Dearly Beloved" from Kingdom Hearts. It is probably the most challenging version of Dearly Beloved ever arranged (by Natsumi Kameoka). During the year of 2017 and 2018, I've toured with the Kingdom Hearts Live Concert production and visited probably around 30 cities with the crew. It was a wonderful memory, especially with the composer herself in the attendance that would stress me a little. But I've always enjoyed Shimomura-san's music and indulged myself on the stage with her lovely music.
Veiled in Black, Final Fantasy XV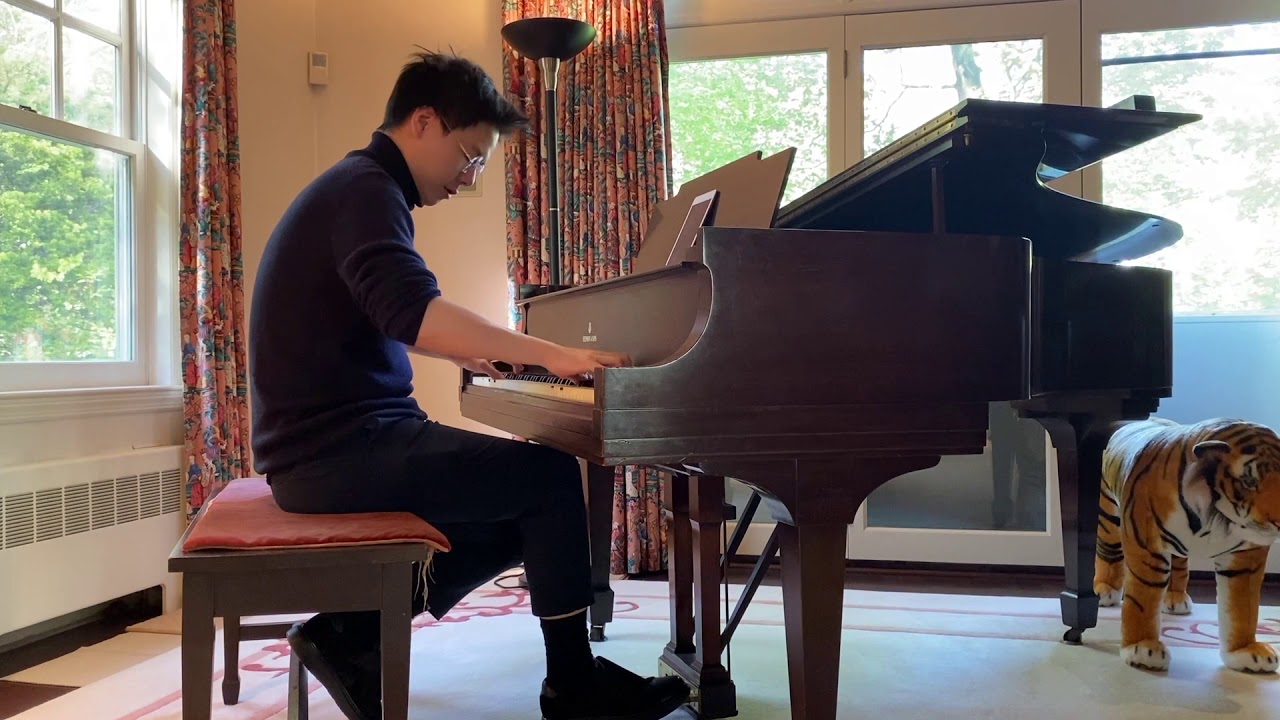 The second piece is "Veiled in Black", from Final Fantasy XV. This is the version arranged by myself, with the debut made in Tokyo a few years ago at Shimomura-san's birthday concert. It has become my pocket repertoire, which I can go in front of the piano and start playing anytime (, even when I'm asleep.) It is also the piece that I recorded for the game's original soundtrack. Every time when I see Shimomura-san, I had to force her and listen to me going through this piece on different Steinways wherever we travel. One time when I did a run-through at Sydney's Opera House after our dress rehearsal for the concert that night, we were almost kicked out by the stage manager, because they were to clean the stage.
It has been quite a difficult time for all of us during the pandemic. I hope that these pieces of music can bring you a little joy and fun.

Ivan