During the stress of this year's US presidential elections, it was reported that 68% of Americans were experiencing heightened stress levels. To combat this issue, specialists are suggesting watching cute animal video to relieve stress.
An Australian study conducted by the University of Leeds and Tourism Western Australia suggests that watching such videos can significantly reduce the viewer's anxiety by 35%, with blood pressures dropping significantly. WVLT 8 reported that "19 participants watched videos of Western Australia's quokkas, a marsupial known for its smile-like facial structure, for 30 minutes," and the results were significant.
Here is a great video to watch when you're feeling significantly stressed!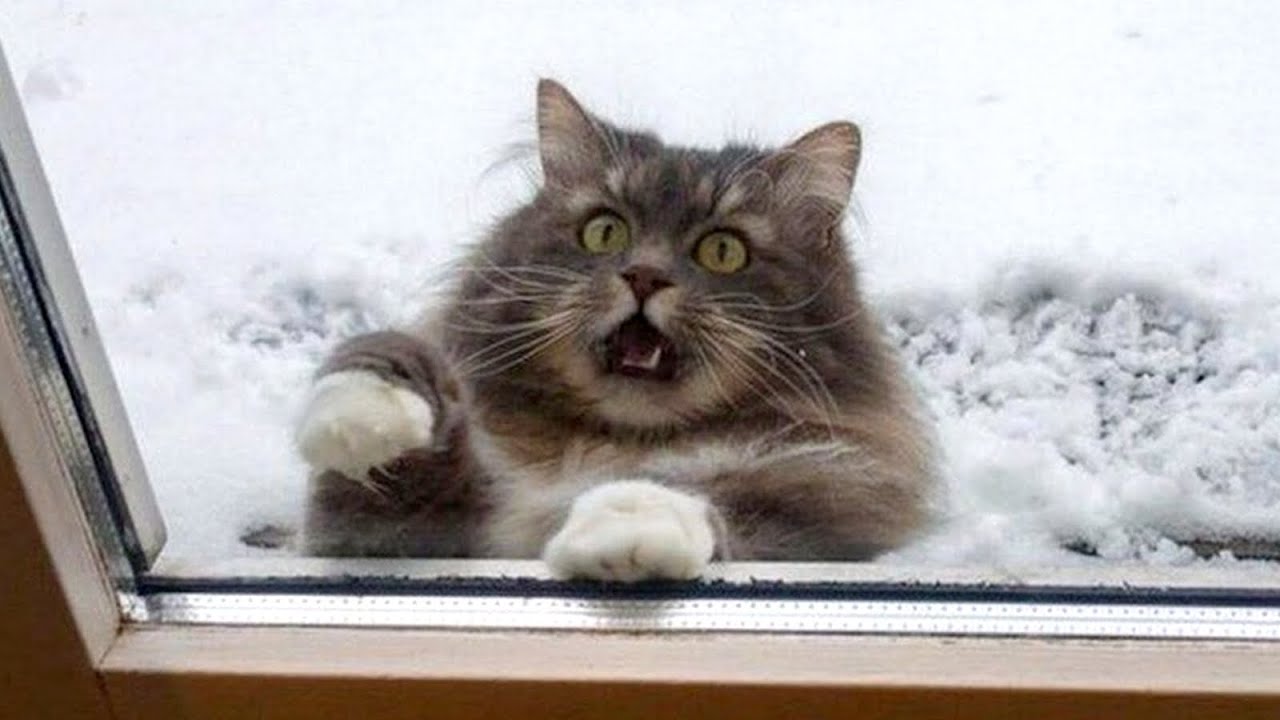 Source: WVLT 8
https://www.wvlt.tv/2020/11/03/stressed-about-the-2020-election-study-shows-watching-cute-animals-reducs-stress/