The snow maze located in Manitoba, Canada, which is already the Guinness World-record holding largest snow maze in the world, is even bigger this year to adhere to social distancing guidelines. The layout is larger, and the times when visitors can enter the maze will be staggered, so they can meet social distancing guidelines.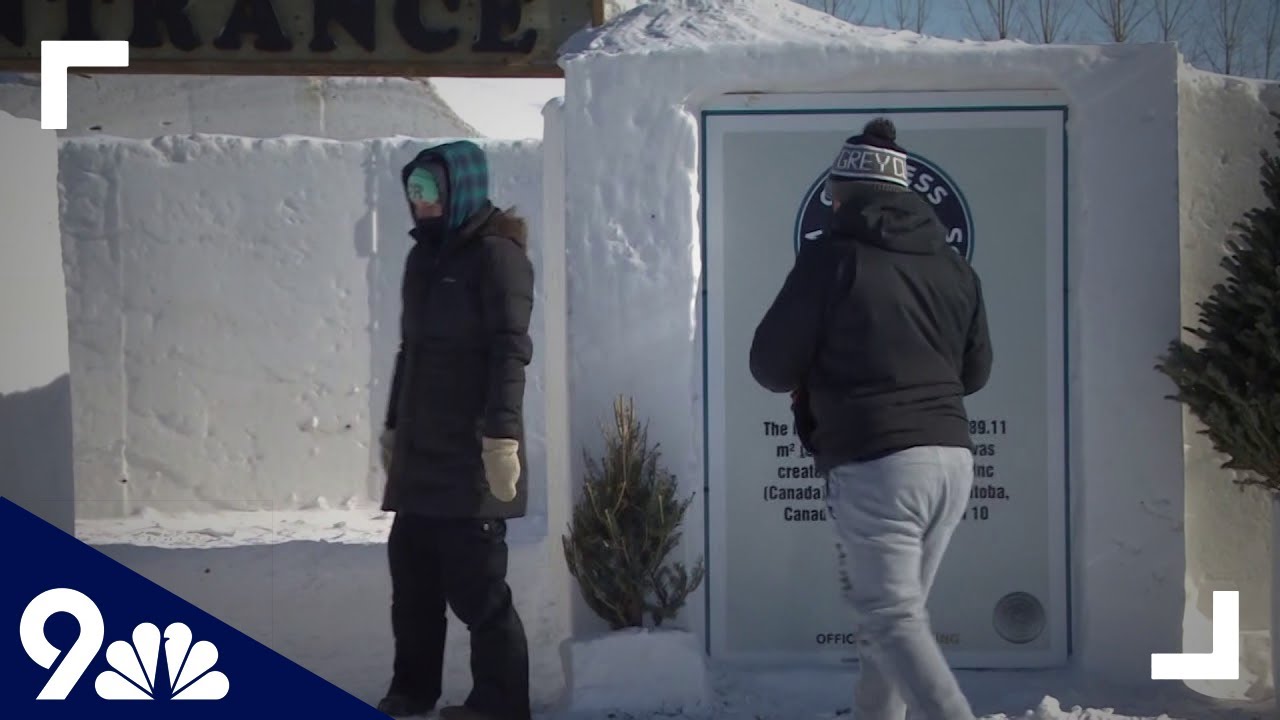 The designer and co-owner of the maze, Clint Masse said, "And we made our snow maze 91 percent bigger. And we do have the world's title as the largest maze. And so when you increase that by 91 percent, I mean, that added to the build, you know, very costly to add that much. So we added just square footage so that we can keep people apart. And in addition, we added two feet to the paths. So they were six feet and now they're eight feet so that everyone can maintain social distancing while they're in the maze."
Other COVID precautions include capacity restrictions, mandating face coverings, and requiring at least six feet of social distancing between households. The massive maze is 240 feet by 240 feet, about twice the size of its record-breaking build in 2019, and took six weeks to build due to unusually warm weather and the increase in size. There are "easy exits" available every ten minutes of walking in case people get lost in the maze. Canada's borders are closed to U.S. visitors until at least March 21, but for those in Canada, tickets can be bought online. The maze will be open through March 14, weather permitting.